Top 6 Reasons to Outsource Software Development
Published: November 9, 2022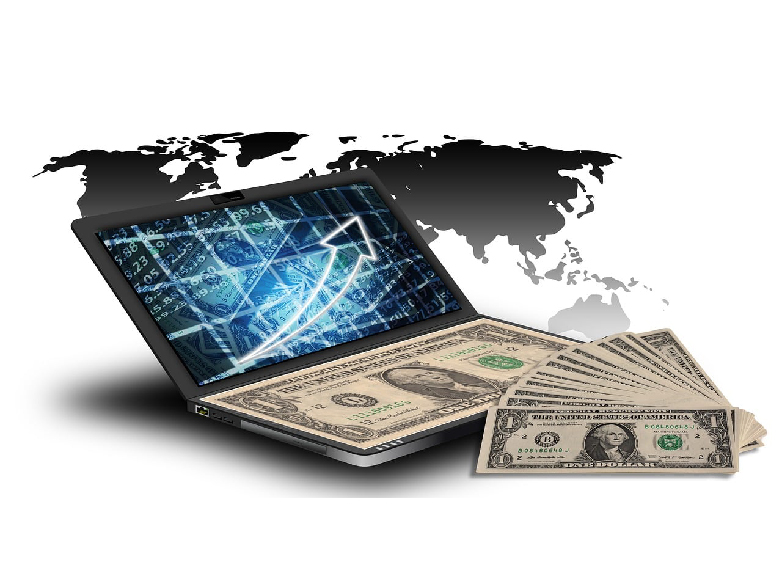 Outsourcing is an integral part of the IT space, especially when it comes to software development. This concept has gained acceptance among businesses in different parts of the world. Why? Well, the main reason is that it reduces operational costs for businesses.
According to a report from Statista, the IT outsourcing market in Europe alone is expected to reach $99.47bn by 2022. The report also predicts a 6.46% annual growth rate. It allows businesses to free up resources, whether they involve finance or human resources.
Some businesses are not yet convinced about why they should outsource software development. If your brand falls into this category, this article will interest you. It will highlight the top reasons to outsource software development and recommend the best regions to outsource to.
Why You Should Outsource Software Development
There are several reasons to outsource software development. Some of the most important reasons include:
1. Saving cost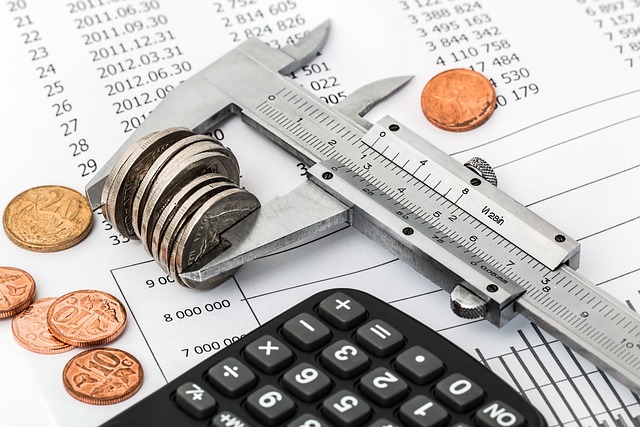 Spending money to run operations is inevitable for most businesses. However, some of these costs can be reduced by outsourcing. Companies not directly in the business of software development do not need to have in-house developers. Collaborating with a software development company is the best way to cut that cost. The company handles the job of the entire IT department for a fraction of the cost. Businesses could repurpose the funds for some more important projects.
Businesses will not also have to store hardware. This reduces the requirement for office space and invariably reduces overhead costs. Also, the company can save costs on cloud infrastructure. It would not need to maintain or purchase any equipment for the purpose.
2. Scalability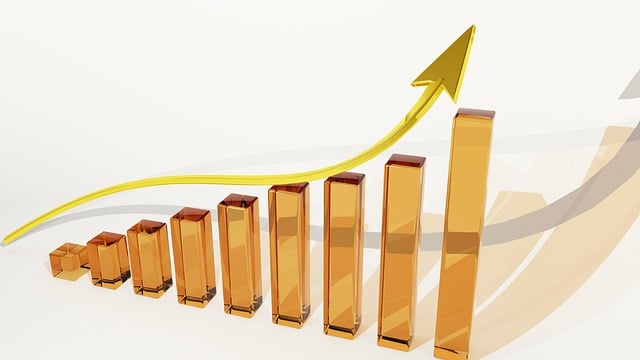 In a competitive field, growth is tough. Businesses need to compete fiercely or be left out of the space. To meet the growing demand for technology and services, they need to scale their software development support. While it is possible to use an in-house team, it can be impractical and expensive. Businesses would need to train this staff often so they can keep up with modern trends.
It can also slow down business processes and reduce overall productivity. Partnering with a software development company in Eastern Europe can ease the scalability process. These companies are flexible, so they can adjust their services to meet your unique software development requirements. Also, they have the resources to scale any project.
3. Refocusing on the core business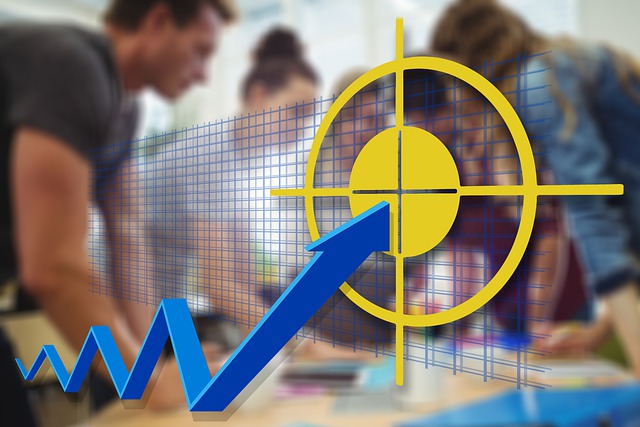 Outsourcing software development also helps companies focus more on their core business. The IT field is not the only one that needs software development. Banks, the entertainment industry, schools, businesses, and others also need software development. However, this is not their main focus. Outsourcing removes this burden from brands, so the company can concentrate on its core business.
4. Robust security and data privacy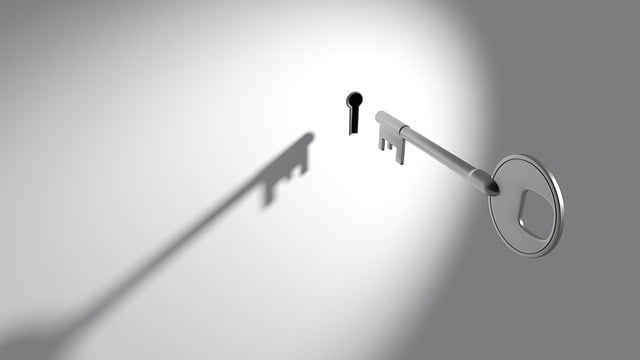 With the rise of cybercrime, companies need to be cautious. Outsourcing companies provide a full team of not just software developers, but cybersecurity experts as well. The company has more practical skills and remains up to date with current cybersecurity trends. Its team will likely have more experience with creating hack-proof software for companies.
Also, outsourcing software development in Eastern Europe is ideal because of the data privacy laws. Businesses, regardless of their location, can rest assured that their data is safe under the General Data Protection Regulation and others.
5. Experience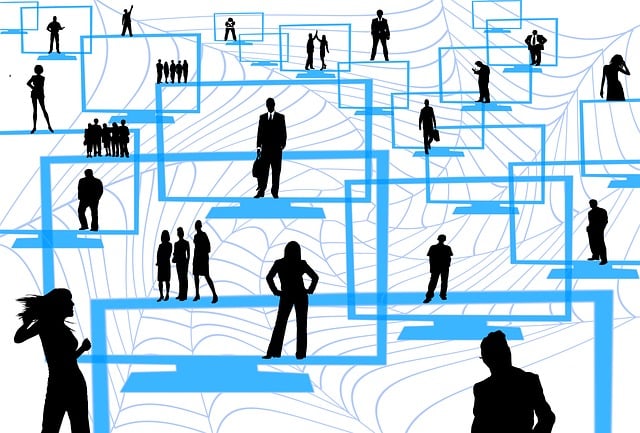 With software development outsourcing, businesses can enjoy seamless service from experienced professionals. It allows enterprises to use talent from different parts of the world without having to source for them. While it is possible to hire an experienced in-house software development team, the process of finding them may take time and effort.
The benefits of hiring top talent are numerous. The most important one is that they can help a company grow or make projects better. Such experts are well-trained and can spot potential issues and develop fresh ideas to improve projects.
Since development is online, software development companies can work remotely. With the right collaboration tools, businesses can save money and hire top talent.
6. Saves time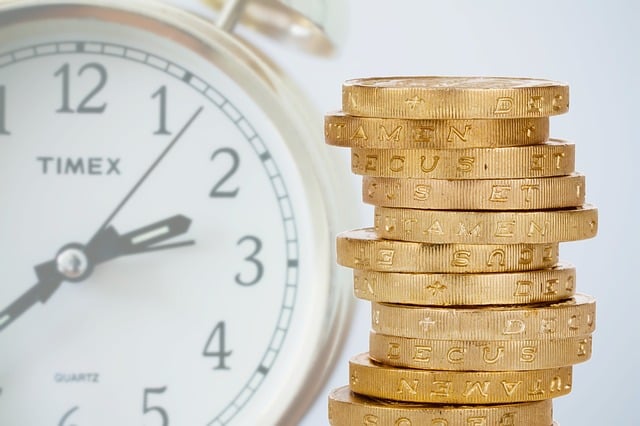 Outsourcing your software development saves time because your company will work with a team that already has its management sorted out. This reduces the stress that comes with micromanaging in-house staff. You do not have to follow up on every project to make sure it meets deadlines and requirements. All companies need to do is wait for project completion time while the software development team works its magic.
Also, projects will meet deadlines because the software development company will focus on its sole purpose. This can be difficult if in-house staff have to handle their day-to-day duties and also work on projects. Staff can begin to burn out, and this reduces productivity altogether. When employees are no longer productive, it would have a negative effect on the company's output and revenue.
Why is Eastern Europe a Good Place to Outsource Software Development?
As mentioned earlier, eastern Europe has some of the best data protection and privacy laws in the world. Also, the region has convenient time zones for customers across the globe. It boasts some of the most talented software development teams in the world.
Communication with these highly trained experts is a breeze because of their high English proficiency. Most of them speak several languages to promote efficiency and productivity in their work. This makes it easier to form long-lasting relationships with partners in other parts of the world.
Conclusion
Outsourcing saves time, money, effort, and other resources. It also makes it easier to get high-quality services without spending too much. Software development teams in Eastern Europe have a full team dedicated to clients. Instead of paying specialists for every single software development task, these experts can handle the projects without a hassle.
Also, Eastern Europe has gained international recognition for its software development teams. They build and manage software, along with other tasks that come with it. These technical specialists are highly trained. Some benefits of partnering with them include data security, high-quality work, and high English proficiency.
If this article convinced you to outsource software development, don't hesitate to contact Recursion.